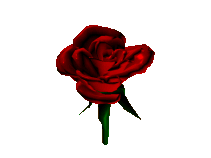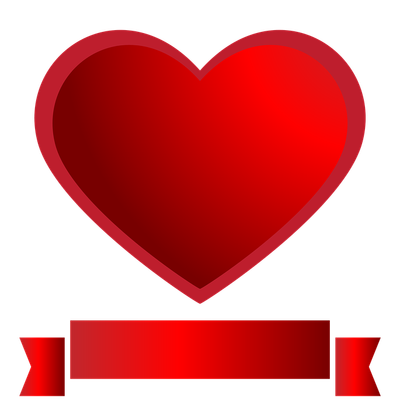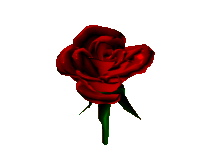 30 Notes On Love

1. "l 'll make the most of loving you "

2. To do honest reflection by asking ourselves "Did I make the most of loving you?"

3. We define us as Lovers because we are true Lovers. We treat patients, families, and friends like they are our Lovers. With love, everything is easy because love is putting someone else's need before ours.

4. "Love vanquishes time. To Lovers, a moment can be eternity, eternity can be the tick of a clock"

5. You are here. You were born to love. Everyone is waiting for your love. What else is then to do but love now.

6. To finally realise that you are love , that you have no reason to hold it back, is the moment that you become truly free.

7. Free to love, free to risk, free to be who you truly are.

8. Love is our language.

9. And at the end of my life, I want to make sure there's no love left behind inside of my heart.

10. And at the end of my life, I want to make sure there's no love left behind inside of my heart.

11. When I love unconditionally, I am free. The real love is unconditional.

12. The bottom line of practising any religion on walking any spiritual path is the degree to which you are able to love.

13. You are love, You are spirit.

14. Spiritual is not something you do. It's who you are inherently.

15. Love is not a passive word.

16. Love is a living thing to be used every second of your life
It is our birth bright
Our destiny
Our responsibility
The more you use it
The more it grows

17. At the end of your life, the only thing you get to keep is the love you give away.

18. Love is not a feeling you have no control over, but a fierce commitment moment to moment.

19. The path of love is not going to be easy
It is a muscle
I have to exercise
It's a daily choice that must make

20. But when you begin to see loving not as something that just happens but a commitment you make, a daily intentional practice to live, it takes on new meaning.

21. The source of loving is not out there. My capacity to love has nothing to do with anything out there.

22. You are love. It's in you.

23. True freedom is the recognition that you are love.

24. Love is the reason for life.

25. Love for no reason that is true freedom.

26. Love is not contigent, feeling, or emotions.

27. Love is a commitment to share what is in your head with another person, no matter who they are, what language they speak.

28. At the end of our lives, everything boils to this.
Did you love fully or did you spend your life holding back?

29. I like love. I know what life is about.

30. The true spiritual practice is learning to love no matter what but not when you feel like loving.